Ernesto Damiani @ Banche e Sicurezza 2017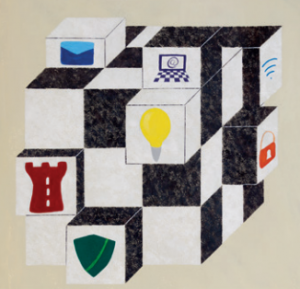 Ernesto Damiani has been invited to give a talk at the "Banche e Sicurezza 2017" forum organized by the Italian Bankers Association (ABI).
His talk was focused on the relation between Big Data Analytics and security in the Credit and Finance system, and the possibility to exploit BDA as a countermeasure and a new way to detect cybercrime.
More information can be found on the forum page.