MISE Expert Group on Blockchain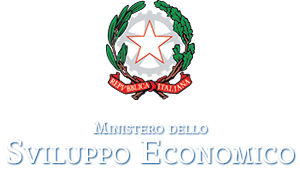 Ernesto Damiani has been nominated by the Minister of Economic Development (MISE) as part of the expert group on Blockchain and Distributed Ledgers, appointed to drive the upcoming national policies on blockchain.
The local newspaper Libertà interviewed him on that subject. The article is available here.